Children Beyond Dispute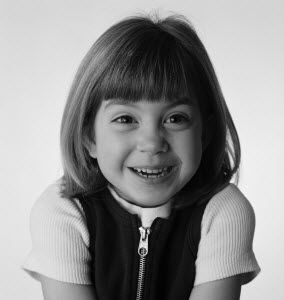 Welcome to Children Beyond Dispute, the resource and training hub for building Child Focused pathways through divorce and separation.
On this site you will find an array of evidence based educational and therapeutic resources, providing guidance, support and inspiration for separated families, to remain child focused and to find their higher ground in post-separation parenting.
Children Beyond Dispute is the CBD, or central business district of child inclusive and child focused education, mediation, counselling. It is home to:
Children Beyond Dispute collates and distils the vast work of Professor Jennifer McIntosh, one of the world's leading child psychologists in the divorce and family trauma fields. Her powerful insights and wisdom, collected over 30 years of therapeutic, mediation, teaching and research experience are here now for all to benefit from.