Our COVID-19 Response
The Coronavirus (COVID-19) pandemic has brought with it a complex, challenging and dynamic time for our world that is largely unchartered and unprecedented. During this difficult and often distressing time we would like to reassure you that the Children Beyond Dispute team are still here and are ready to support your online learning.
We have decided to support our community through a number of steps, including by reducing our 18 hour Child Inclusive Practice Course by 20% for the duration of our home isolation practices. Read more about our response to the COVID-19 pandemic in a letter from our Director, Professor Jennifer McIntosh, here.
Welcome to Children Beyond Dispute
The resource and training hub for building Child Focused pathways through times of family change and challenge.
On this site you will find an array of evidence based educational and therapeutic resources, providing guidance, support and inspiration for separated families, to remain child focused and to find their higher ground in post-separation parenting.
Children Beyond Dispute collates and distils the vast work of Professor Jennifer McIntosh, one of the world's leading child psychologists in the divorce and family trauma fields. Her powerful insights and wisdom, collected over 30 years of therapeutic, mediation, teaching and research experience are here now for all to benefit from.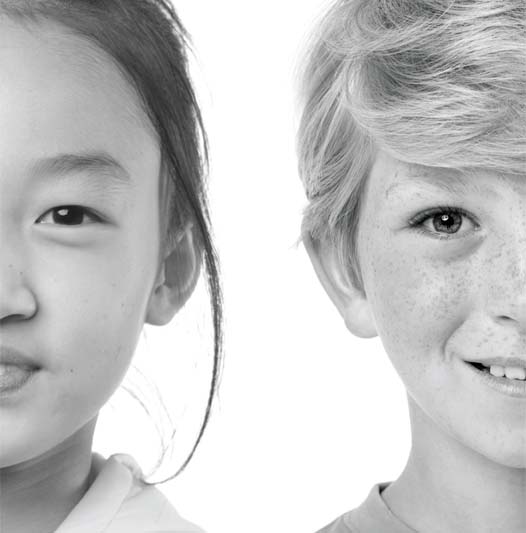 Child inclusive mediation or post-separation counseling with separated parents represents and embraces many things we now know to be important to family adjustment after parental separation.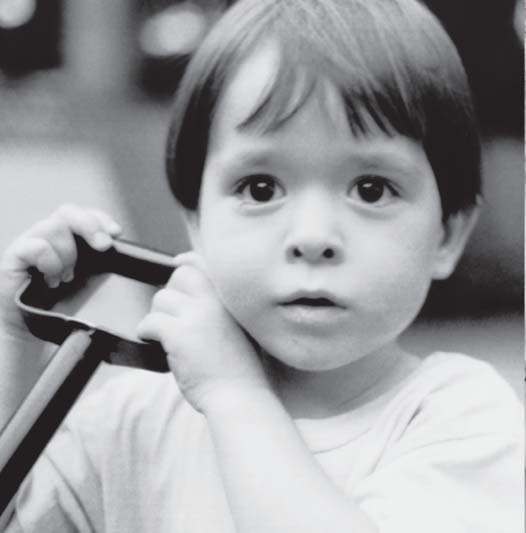 YCIDS is an educational program for separated parents – or for mediators, counsellors, lawyers or others assisting parents – who have a baby or very young child, and intend to co-parent.
Professor Jennifer McIntosh
Jennifer (better known as Jenn) is a clinical child psychologist, family therapist and developmental researcher. Her research and clinical work is vast. Here on CBD, we house Jenn's interventions for separated families in high conflict. In 2019, she was awarded  Member of the Order of Australia in recognition for this work.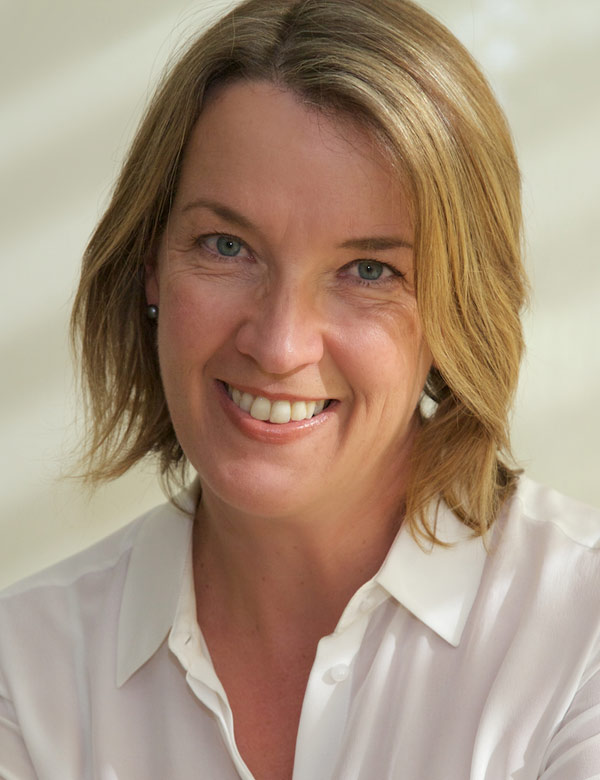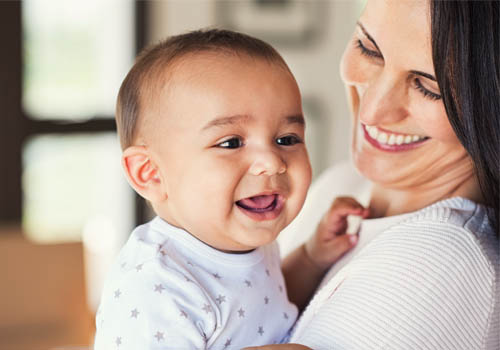 Being separated parents of a baby or toddler is a big job. Young Children in Divorce and Separation (YCIDS) is here to help. YCIDS is a short online education program for separated parents of very young children (0-4 years). YCIDS provides invaluable information about early development and the needs of very young children in separation, and helps parents to get on the same page about co-parenting between two homes. YCIDS won't tell you what to do. It will show you the right questions to ask, to arrive at your own good decisions about co-parenting your child, in your circumstances, now and into the future.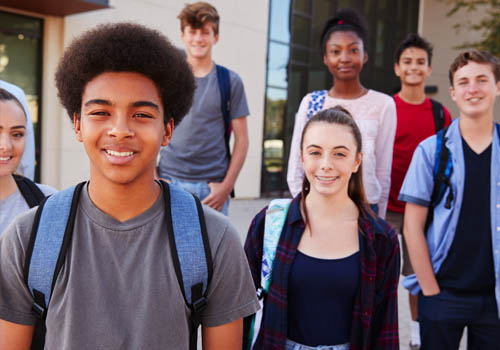 Tom's Game is a true story, told by a seven year old boy. Tom takes us through the breakdown of his parent's marriage. With humour and charm, Tom tells us all about court, through the eyes of a child. Just when his parents seem to be ready to self-destruct, along comes a little lady with big glasses, and some child inclusive solutions for the whole family.