On completion of the Child Inclusive Mediation & Counselling (CIMC) course for child consultants or parent practitioners, a Certificate will be issued if all units have been completed, with successful responses to multiple choice questions in each.
(Note: Certificates are auto-generated, using the course participant's name as entered in the "My Account" page on commencement. Please ensure your name is entered as you wish it to appear on your Certificate.)

Child Inclusive Mediation and Counselling
Professor Jennifer McIntosh
Jennifer (better known as Jenn) is a clinical child psychologist, family therapist and developmental researcher. Her research and clinical work is vast. Here on CBD, we house Jenn's interventions for separated families in high conflict. In 2019, she was awarded  Member of the Order of Australia in recognition for this work.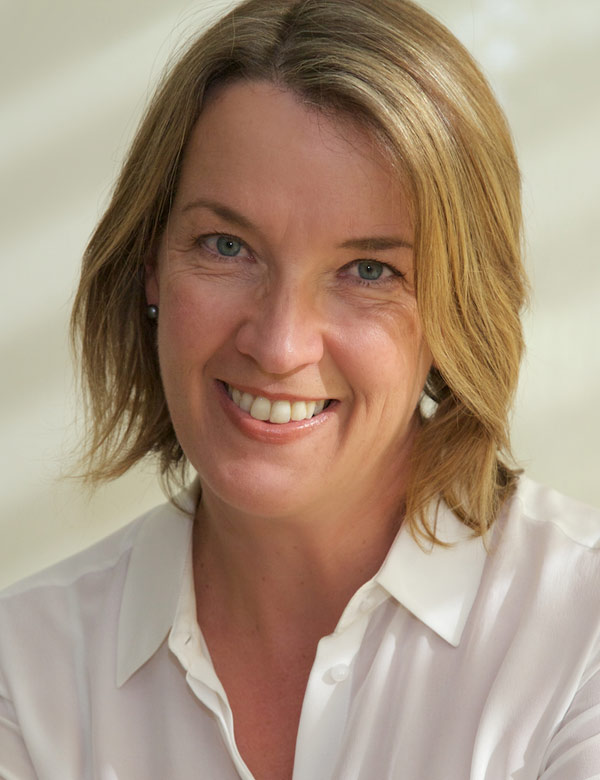 Child Inclusive Clinical Demo
Unit 6: Feedback 1 opening