About Professor Jennifer McIntosh AM
Jennifer (better known as Jenn) is a clinical child psychologist, family therapist and researcher. Her research and clinical work has been vast. Here on CBD, we house Jenn's work on interventions for families in high conflict. In 2019, she was awarded the Member of the Order of Australia medal in recognition for this work.
Jenn is highly regarded for her ability to make developmental theories "user friendly" and to articulate and advocate for the psychological well-being of children. 
She has helped thousands of parents, carers and professionals as well as policy makers and legislators to consider the emotional and developmental needs of children, and to act on these wisely. Jenn has a high profile in international training and conference forums in the mental health, welfare and legal sectors. Jenn has directed several research projects for the Australian Government Attorney-General's Department, the Family Court of Australia, amongst others.
Her expertise in attachment development underpins much of this work. Jenn is one of few internationally to hold reliabilities in the gold standard SSP and AAI methods of attachment assessment for infants, pre-schoolers, and adults. 
Beyond her work with Children Beyond Dispute, Jenn is Professor of Family Systems & Family Therapy at La Trobe University, based at the Bouverie Family Centre. She has several Honorary roles, including Fellow at the Murdoch Children's Research Institute, Senior Fellow at Department of Paediatrics, University of Melbourne, and Adjunct Professor at Deakin University.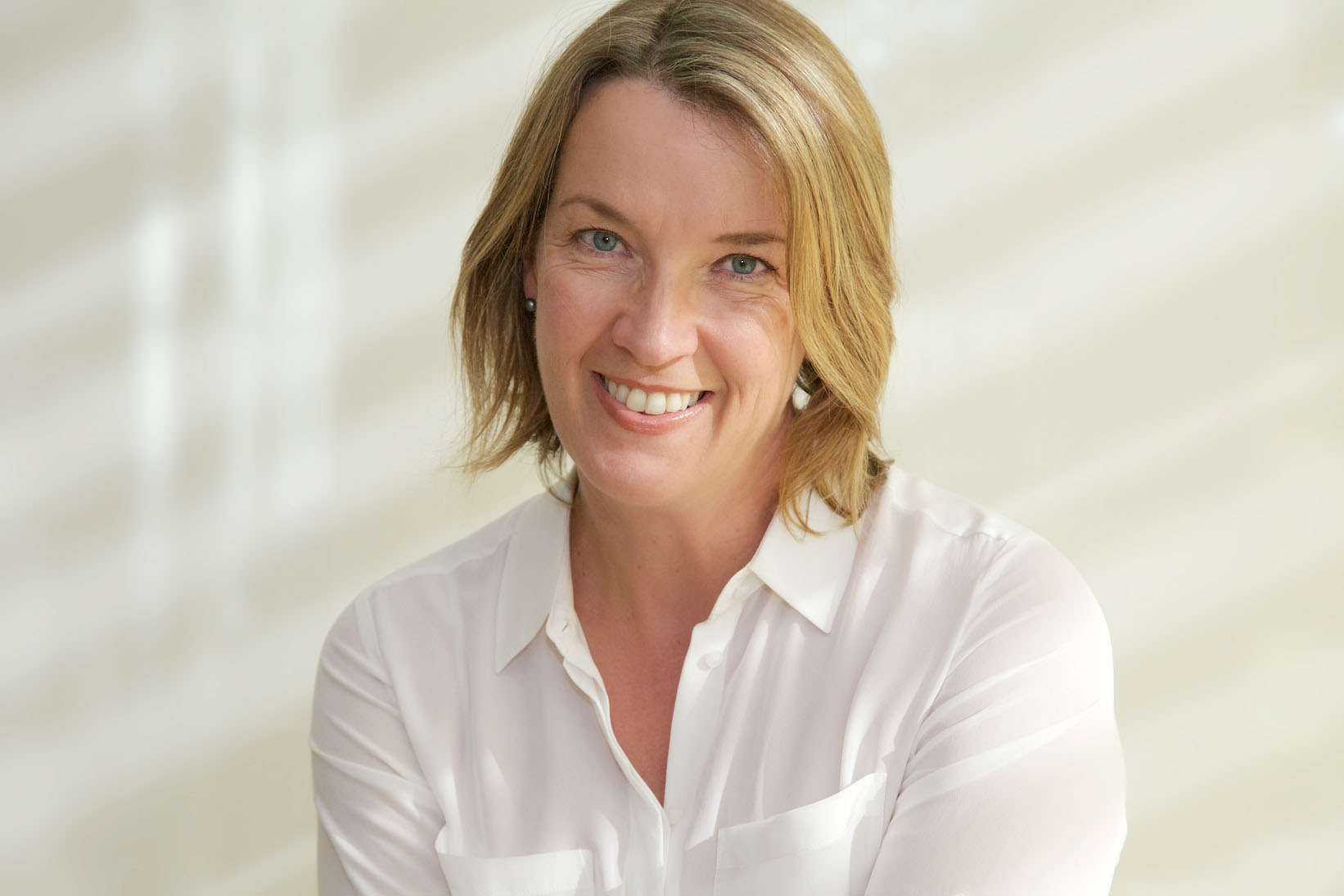 View Professor Jennifer McIntosh's Publications
Here you will be able to find a full list of Jenn's journal articles, reports, book chapters and other publications.
Click Here